About Us
Since 1985, we have been serving the machinery and metal industry, our company established in 2012 with our family heritage and tradition of heritage, we continue without compromising quality. Today we have a total area of 1000m2 in two different locations in our carrier systems are operating in the field.
With BUDMIL® brand, we serve to various sectors such as Automotive, Petroleum, Construction, Iron-Steel, Mining, Chemical, Food and Textile.
BUDMİL MAKİNA, which has been patented by R & D and INNOVATION works, which is supported by various institutions and providing patents by R & D and INNOVATION supported by various institutions, provides qualified services to its customers with a total of 22 personnel including 7 white collar and 15 blue collar.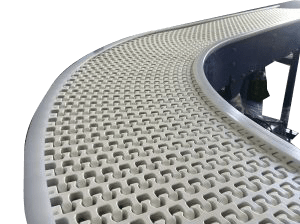 OUR MISSION
---
In accordance with the needs of our customers without compromising our confidence and quality, in the light of our knowledge and experience to provide special studies to the manufacturer.
OUR VİSİON
---
In parallel with the technological developments, our customers' needs are to be the best and most productive company as the pioneer of these developments. BUDMİL MAKİNA, which keeps the system under control with planned reviews, aims to be a continuously developing institution that satisfies its customers, offers safe and healthy environments to its employees, works in coordination with the customer companies it offers solutions and pioneers domestic production.